18 Years
In providing our clients with exceptional service.
Leaders in Sustainability Programs and Waste Management Services
Established in 2002, Enviro-Safe Resource Recovery (Enviro-Safe) is a family owned business servicing primarily the Wisconsin and Midwest markets. We are located just north of Milwaukee in Germantown, Wisconsin. We offer a wide range of sustainability and waste management recycling options designed to limit liabilities, reduce overall costs and preserve the environment. Enviro-Safe also offers comprehensive environmental and safety compliance programs.
Proven Track Record
Enviro-Safe is highly regarded across Wisconsin and the Midwest for offering more options and sustainable solutions to our customers.
Unmatched Service
We take customer service very seriously. Our core values are: Respect, Passion, Integrity, Sustainability and Trust.
Award Winning
We have been named to Inc's. 5000 list of fastest growing privately held companies and earned spots on Milwaukee Business Journal's "Fasted Growing Firms" list among others.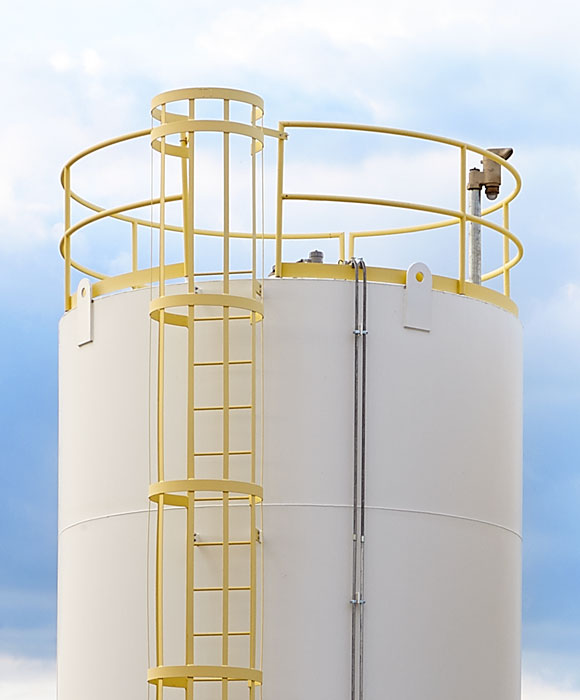 A Full Spectrum of Environmental Services
We are passionate about and committed to reducing waste. Recycling is paramount in our mission. It's our commitment to you, and we hope you join us in our efforts.
Waste Minimization Programs
Sustainability Initiatives
Non-Hazardous Waste Recycling
Hazardous Waste Recycling & Disposal
Landfill Diversion Programs
Universal Waste Recycling
E-Waste Recycling
Wastewater Treatment Programs
Regulatory Reporting & Permitting
Environmental & Safety Training
Industrial Cleaning Projects