Leaders in Resource Recovery
Our company is committed to our employees, customers, environment and community.
Our veteran team of professionals are recognized leaders in helping companies meet their corporate sustainability initiatives and zero landfill goals. This has allowed us to grow into industry leaders in resource recovery and landfill diversion programs.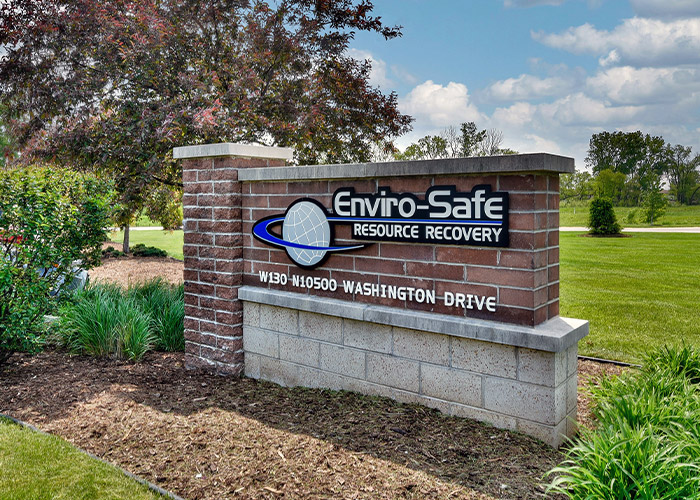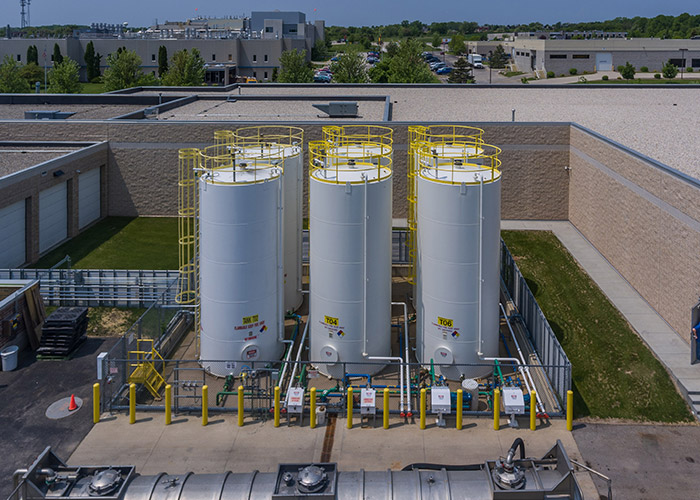 "We are passionate about and committed to reducing waste."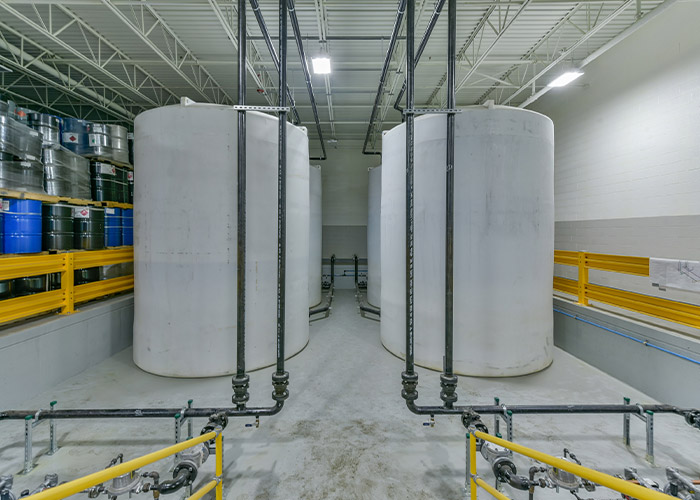 Our Services
Successful businesses recognize the importance of integrating sound environmental programs and practices into their overall management plan and procedures. Enviro-Safe recognizes the importance of a company's environmental consciousness.
View All Services
Latest News & Blog Posts
Read our latest news stories and blog posts.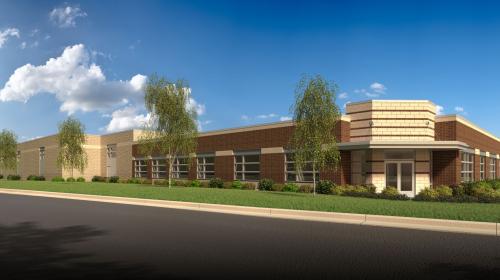 It's another exciting time for Enviro-Safe Resource Recovery (ESRR) as we reach…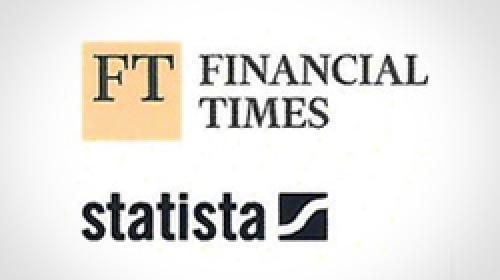 We are excited to share that Enviro-Safe Resource Recovery has once again been…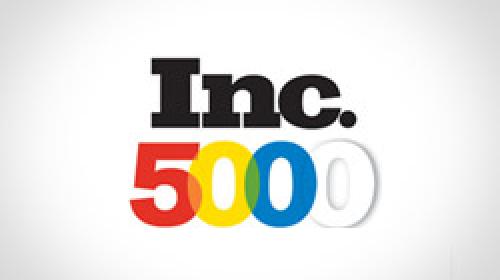 We are very excited to announce, for the 12th time in 20 years, Enviro-Safe…